Featured In
Dr. Newman has appeared in many top beauty and fitness magazines. He has been repeatedly recognized as a premier plastic surgeon in national and local publications.
In The Media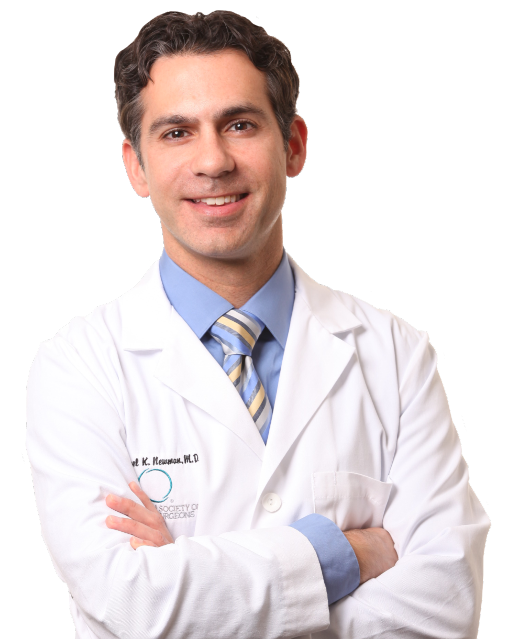 One of the world's top plastic surgeons
Dr. Michael K. Newman is an exceptional, board-certified plastic surgeon in Beverly Hills who embodies the characteristics desired by all patients: world-class training, a wealth of experience, and artistic talent. In addition, he is warmly regarded by patients for his thoughtful and compassionate demeanor. This ideal balance of traits allows Dr. Newman to produce amazing results and is precisely why so many of his patients recommend him so highly to family and friends.
Trust.
Compassion.
Teamwork.
The partnership that begins to form at your consultation will ultimately lead to a satisfying experience and beautiful results. Dr. Newman listens closely as you describe your aesthetic goals, and draws upon his knowledge and experience to recommend the treatment path best suited to achieve those goals. He takes the time to discuss the details of your procedure and answers all of your questions. Dr. Newman has performed thousands of cosmetic and reconstructive surgeries and understands the unique personal nature of plastic surgery.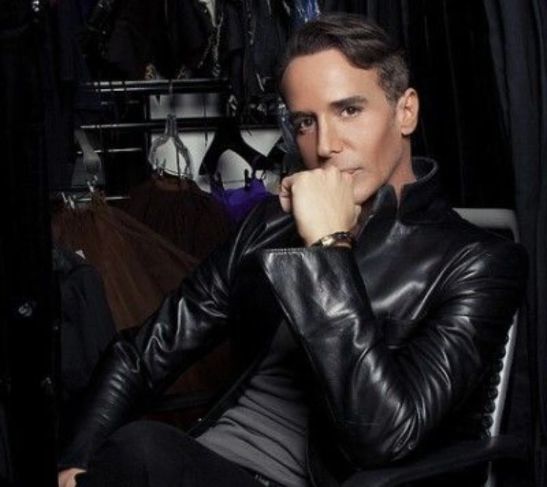 In the words of our patients...
"I encourage my clients to see Dr. Newman before their red carpet events … his artistic surgical talent is unsurpassed."
‐ Lloyd Klein, Fashion Designer
Testimonials